Great team and responsive through the whole case.If your hurt on the job call Lee.
-Clarence D.
Tyler is a great lawyer, and is amazing with clients! I highly recommend him to anyone in need of an attorney!.
-Erica W.
Mr. Lee was very helpful, informative, and understanding while helping me with my case
-Robert C.
Lee Injury Law, LLC, Workers Compensation Lawyer in South Carolina, Seeking Justice for Clients
Employers in South Carolina owe a duty of care to keep their employees safe. When workplace injuries occur, injured workers can recover benefits for medical bills, lost wages, and other expenses through a workers compensation claim. If you are suffering from a workplace injury, you may not know where to start in collecting the compensation owed to you. This is where workers compensation attorneys come in. At Lee Injury Law, LLC, we understand that as the victim of workplace injuries, you have unique needs. We have the experience, and deep understanding of South Carolina law necessary to build a strong case that will get you the money deserve from your workers' compensation claim. We've helped countless victims get positive results from their claims, and we can help you too. Call us today for a free consultation at (803) 855-1012.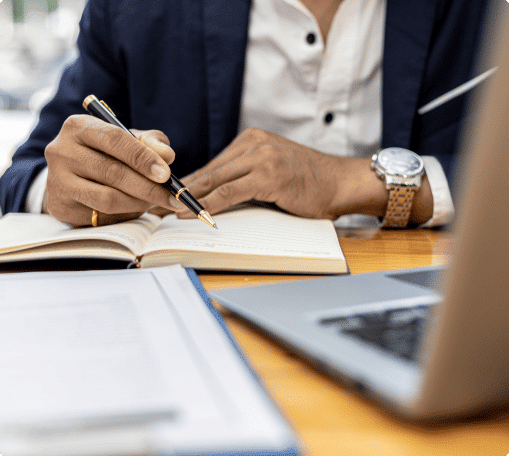 How Is Liability Determined in South Carolina?
How liability is determined in South Carolina depends on what kind of injury case you have. For example, in a workers' compensation claim, the state uses a "no-fault" system where the employer is assumed innocent of wrongdoing. However, this does not mean that your employer is free from the responsibility of keeping you safe. All company owners are required to carry insurance that will cover damages done to you if the accident happens at work. On the other hand, liability for injuries from a car accident is handled differently. In a motor vehicle crash, South Carolina uses an at-fault system where the driver at fault must pay for all damages done to the victim's property. Car accident victims can sue for additional bodily harm that costs them medical expenses and loss of income.
South Carolina workers' compensation attorneys like Tyler Lee at Lee Injury Law, LLC, can review the details of your case and investigate how the accident happened in order to prove liability and get you the maximum compensation you deserve.
Why Should I Hire a Workers' Compensation Attorney?
Speaking with a trusted workers' compensation lawyer in South Carolina, is essential to getting the workers' compensation benefits you deserve following your work-related injury. A personal injury lawyer will know what details to look for to prove liability in your case. They can also help gather evidence to build a strong claim that will get you the compensation you need when facing costly medical bills and a long absence from work. Hiring a law firm with experience and skill in helping individuals who have had a workplace accident can be the difference between walking away with the workers' comp benefits you need or leaving with nothing. Call Lee Injury Law, LLC for a compassionate workers' comp attorney who will listen to you and stand by your side throughout your legal proceedings.
Attorney at Law
Tyler Lee
Attorney Tyler Lee left one of the "big firms" after fourteen years of practicing law to open Lee Injury Law in 2019, so that he could focus on what he loves doing most – helping injured people win their legal cases and get their lives back on track. He has been recognized as an AV Preeminent© Lawyer by Martindale-Hubbell, has been named to the Best Lawyers directory, has a 10 out of 10 rating with AVVO.com, and was named to the Legal Elite of the Midlands for 2019 by Columbia Business Weekly.
Read More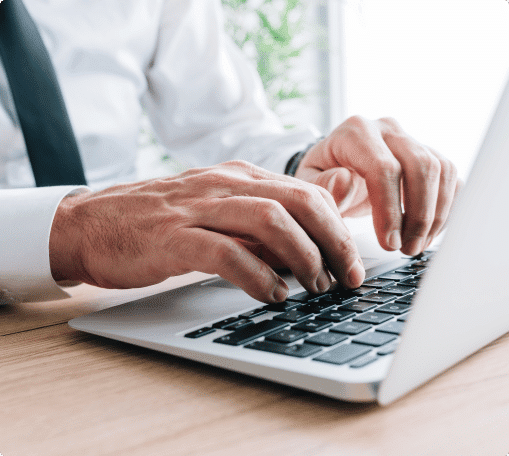 How Can I Find the Right Personal Injury Lawyer?
Several qualifications make a great workers' compensation attorney. An experienced workers' compensation attorney will have helped many clients get full benefits from their workers' comp claims. Having gone through the process many times, they can help you navigate the legal proceedings and will be prepared for any hiccups along the way. Your South Carolina workers' comp attorney will also value the attorney-client relationship and communicate well with you throughout the process. They will explain each step of your personal injury claim, helping you understand the legal jargon so you can be an active participant in each decision.
Finally, you'll know when you have found the right personal injury lawyer because when meeting with them in person, you will feel that they care about you and will dedicate their time and energy to getting positive results in your case. Attorney Tyler Lee fits this description perfectly with vast experience, efficient communication with clients, and dedication to helping others. Schedule a free consultation to meet with attorney Lee, and you'll see why so many people have trusted him with their workers' comp claims.
Can You Sue a Pharmaceutical Company for Side Effects?
Read More